Wymondham College is nestled in an 83-acre estate surrounded by the stunning Norfolk countryside, beautiful Broads, award-winning blue flag beaches and a stone's throw from the historic city of Norwich, creating an idyllic backdrop to live and learn.
Our academic achievements are amongst the highest in the country, complemented by an extensive enrichment programme with over 70 activities a week and international trips that expand horizons, deepen learning, and create memories that last a lifetime.
The College is the largest co-educational state boarding and day school in the UK, and we welcome students from ages 11 to 18 with a prep school for children from age 4 and boarding for children from age 9. Our World Class status and Outstanding Ofsted grade reflects the high-quality, all-round education our students receive for free. Our boarding house structure means that all students belong to a smaller community in which pastoral and wellbeing support is personalised and every child is known and cared for. Considering all of these aspects of our unique College, we are considered fantastic value for money and with our charity status, there is only a modest boarding fee, for those who wish to live with us.
The College is steeped in a rich heritage which we celebrate through our annual traditions and formal celebratory services hosted in our 2nd World War Nissen Hut. We cherish our unique history whilst continuing to innovate and lead education nationally.
All of our staff are committed to enabling our students to dream big with ambition and have the confidence and ability to follow their dreams, with many graduating to go onto Oxford, Cambridge and Russell group universities.
Positioned in the East of England, we are well connected with air, rail and road access to many major cities, and we invite you to come and visit us to see all of the wonderful things we have to offer. We would be delighted to take you on a tour and share with you what we can offer you and your family.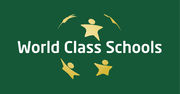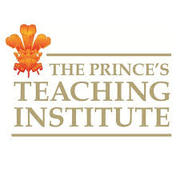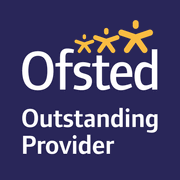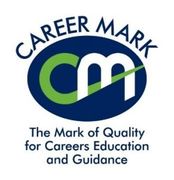 Parents' Guide to State Boarding Schools