Student Leadership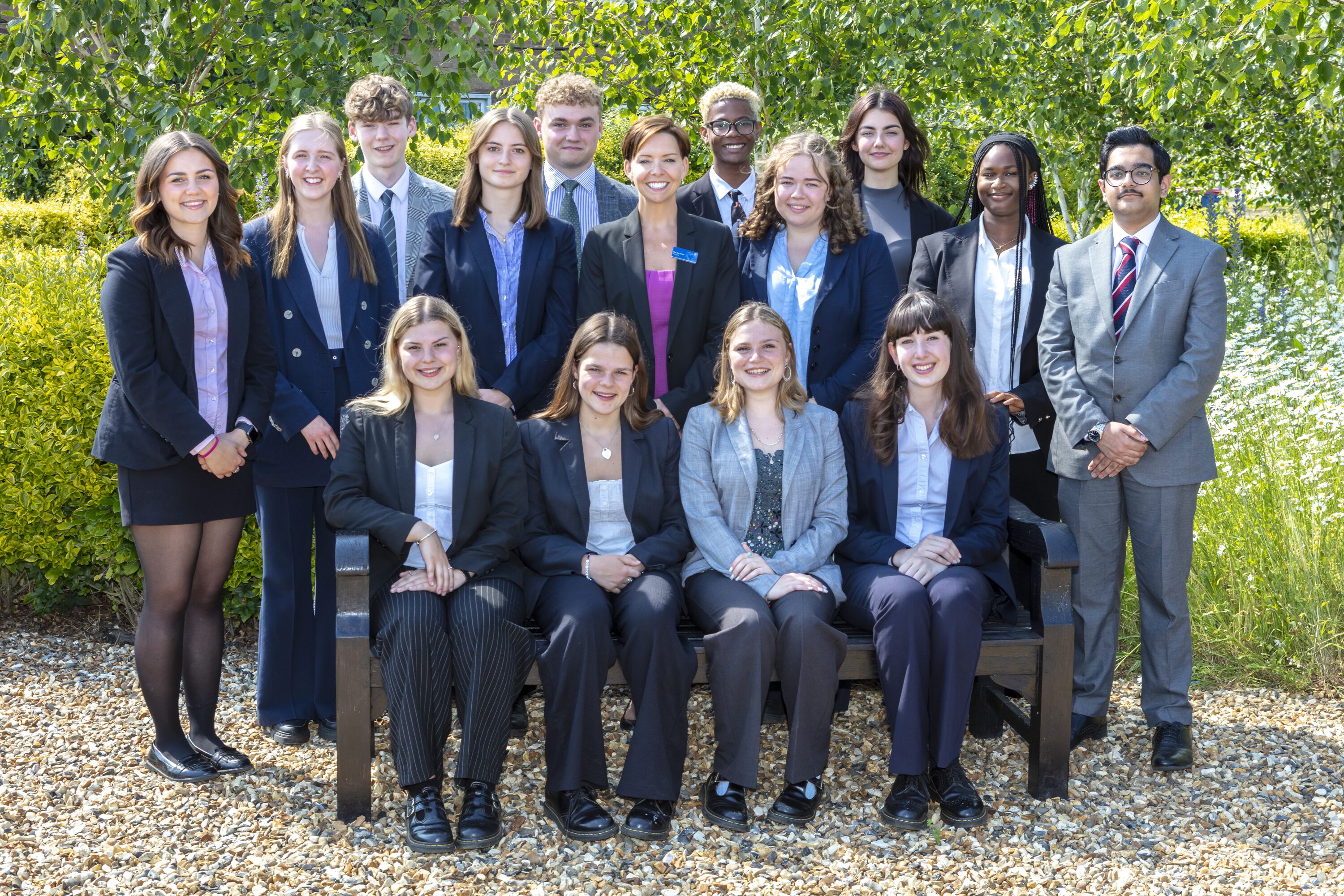 The Principal's Council is a group of Year 13 students who are the voice of the student body.
They discuss issues raised by the students from across the College, meet regularly with the Principal and fundraise for chosen charities. Each member of the Council has a unique responsibility and area of expertise and four students take the roles of Head Students.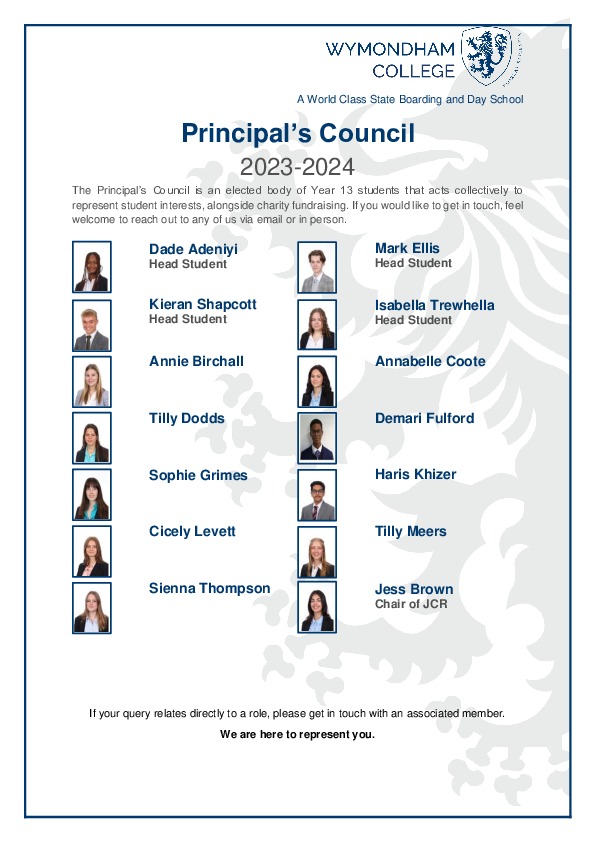 Our Chosen Charity
This year, the Principal's Council have decided to support one charity, which will be 3millionsteps.org.