International Students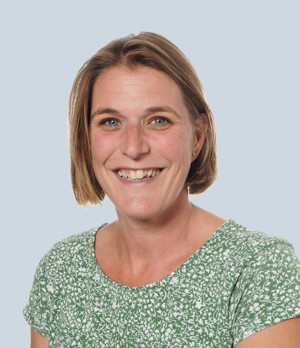 We are proud to welcome students from all over the world at Wymondham College. International students bring a wealth of culture to College life and are a very important part of our diverse community.
Students are allocated a boarding house prior to arrival and this will be at the heart of every boarders' experience. In addition to your child's Head of House, House Staff, Teachers, Tutor and Matrons, the International Students Liaison Officer contacts parents in advance of arrival, organises a welcome event for all international families and liaises with parents every three weeks to ascertain travel arrangements, providing support where needed. We host events during the first term to bring all students from across the College together, introducing them to key members of staff and student mentors. Please view our International Students Guide for more information on the range of services offered.
Regular EAL support is offered to students with English as a second language if it is needed, and there are opportunities to study for the PET (Preliminary English Test) and FCE (First Certificate in English). IELTS tuition is available for Sixth Form students.
All international students must have a UK resident Guardian appointed by their parents or carers, living within 50 miles of the College.
Please do not hesitate to get in touch if you have any questions.
Mrs Constance Thompson
External Relations Manager