Princes' Teaching Institute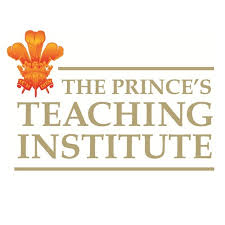 Our English Department was affiliated with the the Princes' Teaching Institute (PTI) in 2018. The Prince's Teaching Institute works with teachers to develop their love of their subject, inspiring them to bring the latest thinking into their classrooms and supporting them to make lasting improvements in what and how they teach. Their membership programmes bring passionate teachers together and encourage them to make rigorous curriculum choices, to teach beyond the test and to forge links with like-minded schools and academic institutions.
In 2020 our Maths, English, Music, Science, MFL and History Departments were awarded the PTI Award for Leadership.