Kett Hall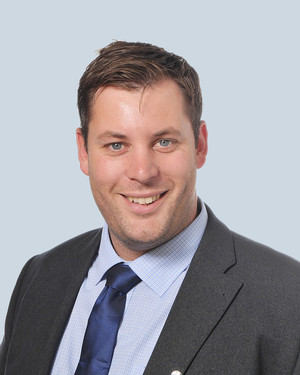 The House is named after Robert Kett who led the peasants' rebellion in 1549. Robert Kett was a wealthy landowner who saw how unjust it was that ordinary people were losing the common land. Robert led a march to Norwich and camped on Mousehold Heath. The King sent an army which was defeated by Kett and in the end mercenaries needed to be hired to defeat the peasant army.
Like Robert Kett, Kett students show passion for what they believe in; being KIND and FAMILY orientated. Students endeavor to go above and beyond what is normal in order to achieve, enjoy and create memorable moments, whilst instilling values that will last for a lifetime.
I am passionate about my family and sport. My wife is a successful sports woman and our lively young children William and Matilda embrace Kett life daily. Mr Casanova-Davies and Mrs Casanova have been a part of Kett for over 10 years and help me to lead Kett as Houseparents, running the house at weekends. The Casanova children Zante, Rafa and Pepe will also be seen on a regular basis contributing to the family atmosphere our young students love.

Mr Tom Collishaw, Head of House
House Staff List
Head of House — Mr Tom Collishaw
Deputy Heads of House — Mrs Ana Casanova/Mr Mark Casanova- Davies
Assistant Head of House — Mr James McGovern
Tutors — Mrs Elaina Blakey/Mr Tom Collishaw, Mr Daniel Cox, Mr Michael Durrant, Mr Steven Dye, Mr Grant Griffiths, Mr Elliott Janes, Mr Rob Machin/Mr Rory McShane, Mr Bradley Minchin, Mr Toby Moon, Mrs Tania Shingleton/Mr James Knibbe, Mr Chris Ellis
Matrons — Ms Joanne Bird, Mrs Diane Johnson, Mrs Helena Parish, Mrs Chrissie Peeke-Vout
Graduate Boarding Assistants — Mr Boril Delchinov, Miss Sarah Hanrahan, Mr Dylan Read ,Miss Bridget Roseveare
Student Supervisor(s) — Ms Julie Piper
Lunchtime Supervisor(s) — Mrs Samantha Black
House Contact Details