GCSE Exam Results
Well done to our students for another amazing set of GCSE results!
I am extremely proud of our students and staff for another outstanding set of GCSE results with 83% achieving a Level 4 or higher in English and Maths and 63% achieving Level 5 or in the same subjects. I am delighted that 36% (34% last year) of our students achieved the equivalent of an A* (grade 8 or 9) in at least one subject. We look forward to welcoming many of these young people into our world class Sixth Form in September.
Dan Browning, Headteacher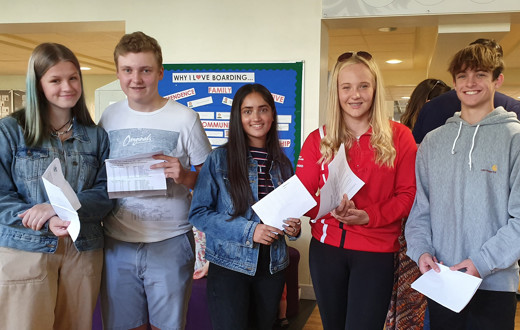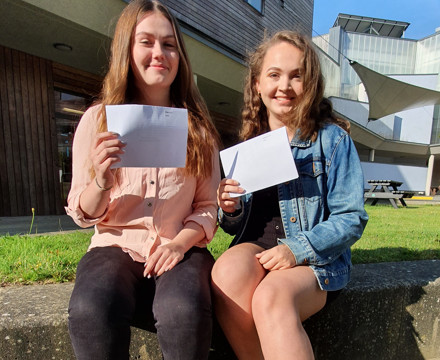 A Level Exam Results
A Level results – Record breaking progress!
Headteacher, Dan Browning commented: "I am absolutely delighted for our students having achieved such outstanding results. The number of students gaining A*/A grades has increased and 40% achieved at least one A*/A grade. This means that again, we are one of the highest attaining non-selective schools in the country. Our progress levels were the highest in Norfolk, Cambridgeshire and Suffolk last year and it looks like it is even higher this year based on the provisional data. Our students and staff work extremely hard and the culture of the College is such that we expect outstanding attainment and progress every year. Our students leave with excellent results, but they also leave as confident young leaders and it is the extra-curricular programme, sporting opportunities and leadership experience that our young people enjoy that are an equally important part of their educational journey."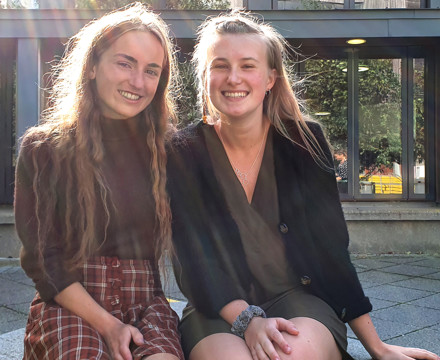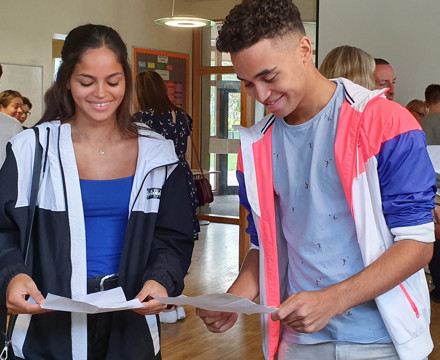 Government performance data for Wymondham College